What insurance companies need to do to address the gender issue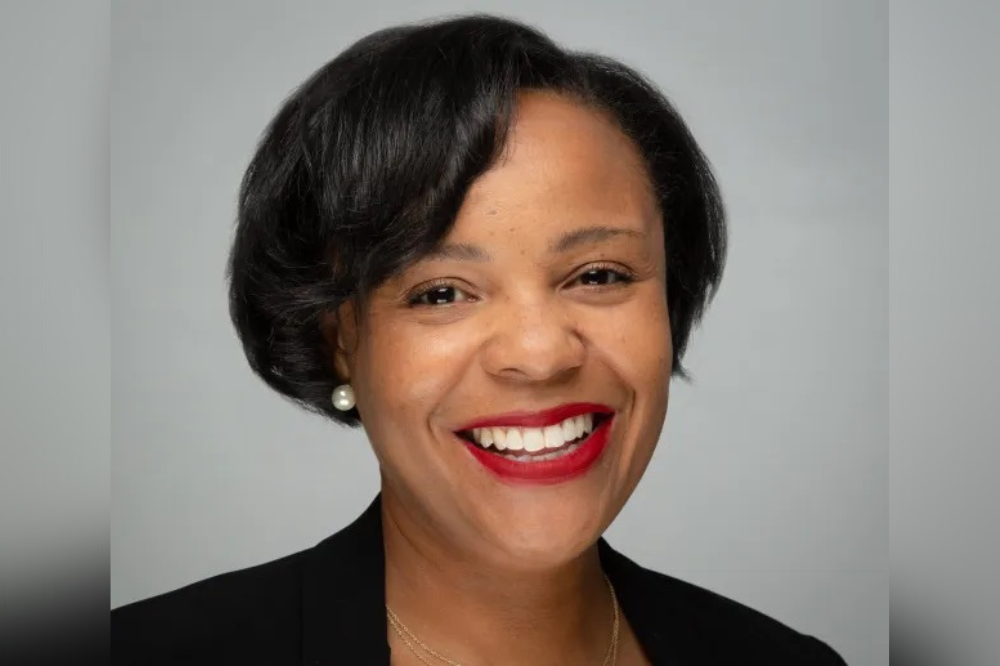 "You have to be nimble. You have to accept the noes and figure out how to pivot to find a yes," she said. Insurance company.
Hunter is moderating a panel on Solving Strategic Problems at this year's conference Women in Insurance Summit in New York. Along with a panel of fellow female leaders, Hunter will help unpack what it means to be an impactful problem solver in the workplace.
Solving problems means constantly going through thought processes – reframing problems and communicating and re-communicating them to arrive at solutions. But Hunter acknowledges that it's a skill that requires a willingness to bend.
"A lot of times it's just not about getting too stuck in what you want the outcome to be or how you'd like the journey to the outcome to go because it rarely goes the way you want it to," Hunter admitted. .
Prior to founding A. Hunter & Company, she assisted start-ups and companies with alternative risk transfer and reinsurance placement programs globally as Managing Director of HM Risk Group, an international company insurance brokerage and risk management.
"I spent most of my time talking to carriers, trying to negotiate terms and capacity. Most women reading this will probably know that it's a constant battle. I'm constantly solving problems, trying to figure out the best approach and who to contact," Hunter said.
"I think women are trying to think we can do it ourselves. But the older I get, the more I realize there is nothing wrong with asking for help, as it will make solving a problem much easier.
Ironically, Hunter's advice to other women facing problem-solving challenges is to not listen to advice.
"A lot of people have a lot of advice on how they did it, or how it worked for them and what's best for them. I always tell women that they can take advice. But they should always trust their instincts because ultimately, my instincts got me to where I am today," she explained.
But building a community is also important. Hunter said expanding her network beyond the insurance industry will prove invaluable, especially for women looking to advance in their careers. Friends from complementary fields such as media technology gave Hunter a huge boost.
"I think we're quickly becoming insular in the insurance industry. It's easy to think, "We're in insurance, and we want to network only with women or men in this industry. But you have no idea how people in complementary professions can help you navigate and take your career to the next level," added Hunter.
There is no shortage of problems to be solved in the insurance sector. One of the biggest issues is achieving gender parity at the top. Despite progress in recent years, women are still vastly underrepresented in insurance company C-suites.
According to McKinsey's 2021 Women in the Workplace report, women continue to face a broken rung at the entry level of the corporate ladder. For every 100 men promoted to manager, only 86 women are promoted. As a result, fewer women are advancing to senior management, director and vice president positions. Women of color are also losing ground at every step of the ladder. For Hunter, solving this problem means providing additional support for women through the leadership pipeline.
"You need to recruit women who have a proven track record and are ready for board positions. And quite honestly, you have to bring people into the room who are like you," Hunter said, adding that women who do that also play a role in creating opportunities for others.
"If there are no women in positions that can uplift other women, we will have boardrooms that will remain as they are now. Eventually the brain trust will all retire, and they will leave the industry, and then we won't have anyone," she warned.
Want more high-level information on problem solving and other leadership issues? Join the Women in Insurance Summit in New York on September 7 at the Westin New York Times Square. After a two-year hiatus, the conference is back to bring together women in insurance for a day of networking, learning and empowerment.
To learn more about the summit and how to register, visit newyork.ibwomenininsurance.com.