Tilman Fertitta sues insurance companies to cover COVID-19 losses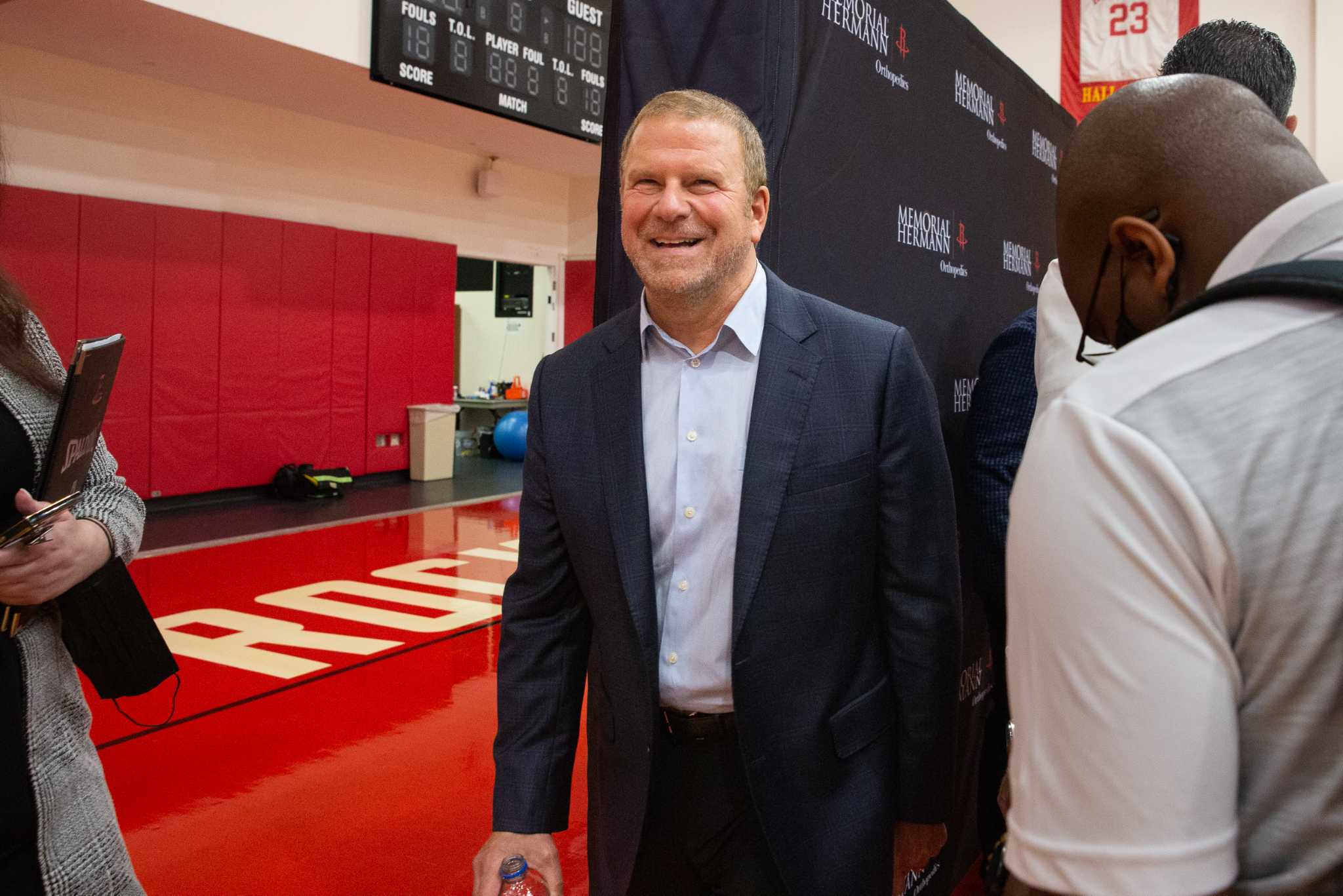 Houston billionaire Tilman Fertitta is locked in several legal battles arguing that insurance companies must cover businesses for financial losses caused by the COVID-19 pandemic, and two judges agree with him.
Earlier this year, several of Fertitta's business ventures — including Landry's and Golden Nugget — filed two lawsuits in Louisiana against several insurance companies, claiming that losses suffered by the businesses as a result of the shutdown during the COVID-19 pandemic should have been covered by their insurance. When COVID-19 spread across the United States and local governments imposed lockdowns and social distancing restrictions in early 2020, Fertitta furloughed 45,000 employees and borrowed $300 million to maintain Landry alive. He then offered take-out meals to furloughed workers and donated $1 million to a relief fund for their financial support.