The MOC undertakes to monitor real estate brokers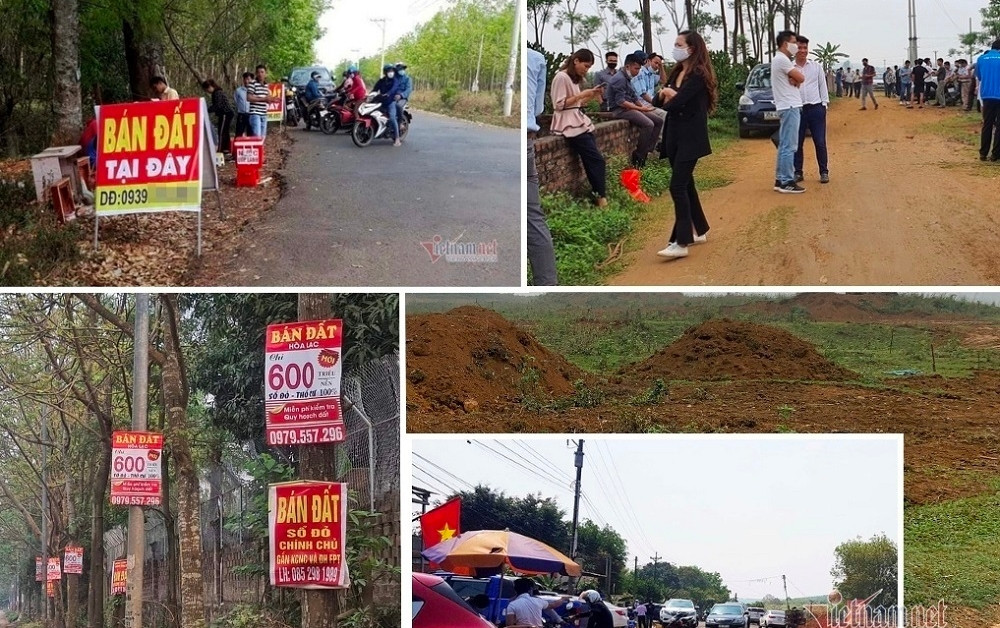 A northern province is considering holding an exam to grant certificates of practice to real estate brokers. The number of applicants is so high that the local construction department is confused about how to mark the examination papers and ask questions to so many applicants.
The news was reported by the Deputy Director of the Housing and Real Estate Market Management Agency, Nguyen Manh Khoi, during a workshop on the role of real estate brokers in the new development period.
Khoi said he knows a man who graduated from Hanoi University of Civil Engineering and who does not work for any company, but still earned VND10 billion over the past five years through a real estate brokerage service. . The man recently became the owner of a brokerage company.
Real estate brokers can be seen everywhere. Pawnbrokers also provide real estate information. Previously, brokers only dealt with developers of real estate projects. Now they go to every corner of big cities and villages in rural areas. They stimulate demand and drive up prices through auctions in the countryside as well.
According to Pham Lam, President and CEO of DKRA Vietnam, around 300,000 people provide real estate brokerage services nationwide. The actual figure could be even higher as most people can qualify. However, the quality of services remains problematic.
Vietnam Realtors Association President Nguyen Van Dinh said land prices fluctuate in many localities, which is attributed to speculators and unprofessional brokers. Even professional brokers are helping to drive up land prices and create an artificial "land fever".
There is no assessment of the quality and capacity of real estate brokers. While the number of brokers is growing rapidly, the quality has remained open. The Department of Construction has already established requirements for real estate brokers and standards of practice, but quality management has long been lacking.
CEO of Dai Phuc Land Nguyen Huong said the low quality of real estate brokers in many cases causes headaches for investors, clients and professional brokers.
Many new brokerage firms "steal" real estate brands. They have created websites that look exactly like the real websites. As a result, companies lose credibility if they have been compromised in this way.
"In the primary market, investors can select brokers. The problem lies in the secondary market, where there is still no management standard," Huong said.
Thuan Phong