SRS Real Estate Brokers Sale Of Vacant RPB Land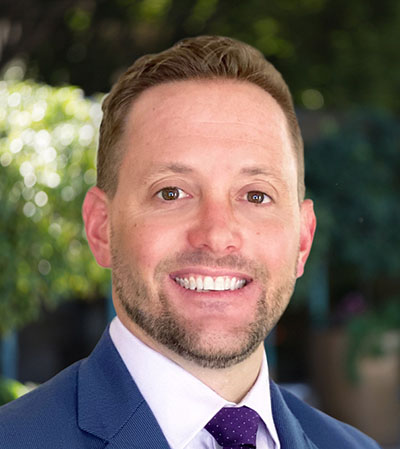 SRS Real Estate Partners, the nation's largest national real estate company dedicated exclusively to retail services, recently marketed and negotiated the $1.95 million sale of two parcels totaling 4.16 acres located at 11925 Southern Blvd. at Royal Palm Beach.
The seller, K. Hovanian Cypress Key, has sold the property, zoned for mixed-use development, for commercial use to City Construction & Development.
The vacant commercial site is located on the north side of Southern Blvd. in Central Park of the Cypress Key residential development in Royal Palm Beach. More than 134,057 residents earning an average annual income of $110,002 live within five miles of the site.
Brandon Woulfe, vice president of SRS, represented the seller in this transaction and American Site Selectors recruited the buyer.
City Construction & Development has been developing shopping centers throughout Florida for over 40 years.
"We are thrilled to add this key piece of real estate on Southern Blvd. to our portfolio," said Martin Heise, owner/developer of City Construction.
The new Boulevard Shoppes will include 24,500 square feet of neighborhood retail.
Headquartered in Dallas with more than 25 offices worldwide, SRS has a strong reach and international presence that provides the company with unparalleled knowledge both globally and domestically. For more information, visit www.srsre.com.