Real estate brokers: sales of houses over 1 million euros have increased | New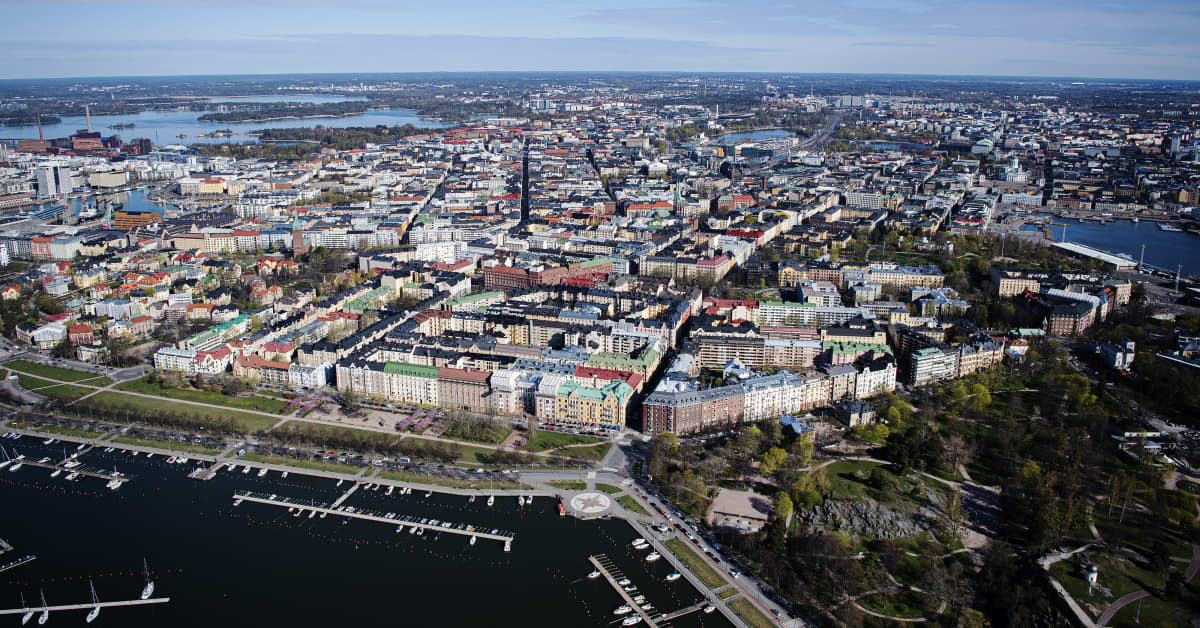 Multimillion-dollar homes are increasingly being bought by buyers as young as 35, according to a local estate agent.
Helsinki homes worth millions of euros are selling at an increasing rate, according to brokers in Finland.
There is clearly an upward trend, according to Marina SaleniusChairman of the Board of the Federation of Real Estate Agencies (KVKL) and General Manager of the real estate agency Huoneistokeskus.
In 2018, 13 homes worth more than two million euros were sold in the capital.
Since then, the number has steadily increased, with 29 such homes sold in 2021. So far, the trend appears to be continuing this year.
The data comes from the price monitoring service operated by KVKL, which collects transaction data from the largest brokerages.
Salenius said most of the properties sold were in older apartment buildings in maritime neighborhoods. Sales of waterfront properties, that is, properties with direct access to water, are rare.
"Although the sauna is important to Finns, most of them didn't have a sauna or a balcony," Salenius said.
Younger buyers than before
The number of young buyers buying multi-million dollar homes is on the rise.
Sebastien Rostedtdevelopment manager at the Westhouse estate agency, said he had witnessed the change firsthand.
Rostedt said shoppers can now be as young as 35, whereas 13 years ago most were between 45 and 50.
Bo real estate agency co-owner and broker Matias by Schantz also said he witnessed a similar change.
"When you compare it to five or 10 years ago, you can see that. Buyers are much younger and more successful, or they sold their business at a younger age," said von Shantz.
Additionally, von Schantz noted that there are buyers who have built international careers from an early age and return to Helsinki for a luxury property.
"People in their 30s and 40s, but also younger. There are also a lot of families with children. A lot of so-called new money is on the market," von Schantz said.
High-value homes are also being sold to individuals without being put on the market, according to brokers.
Von Schantz said about half of the properties he manages are not put up for public sale because not all clients want it.
On the online market place Oikotie.fi, almost 50 houses worth more than two million euros were put up for sale in Helsinki during the second week of August. Among the houses listed, the most expensive costs more than nine million euros.
The number of houses for sale worth more than one million euros has exceeded 170.