Philadelphia insurance companies promote CUO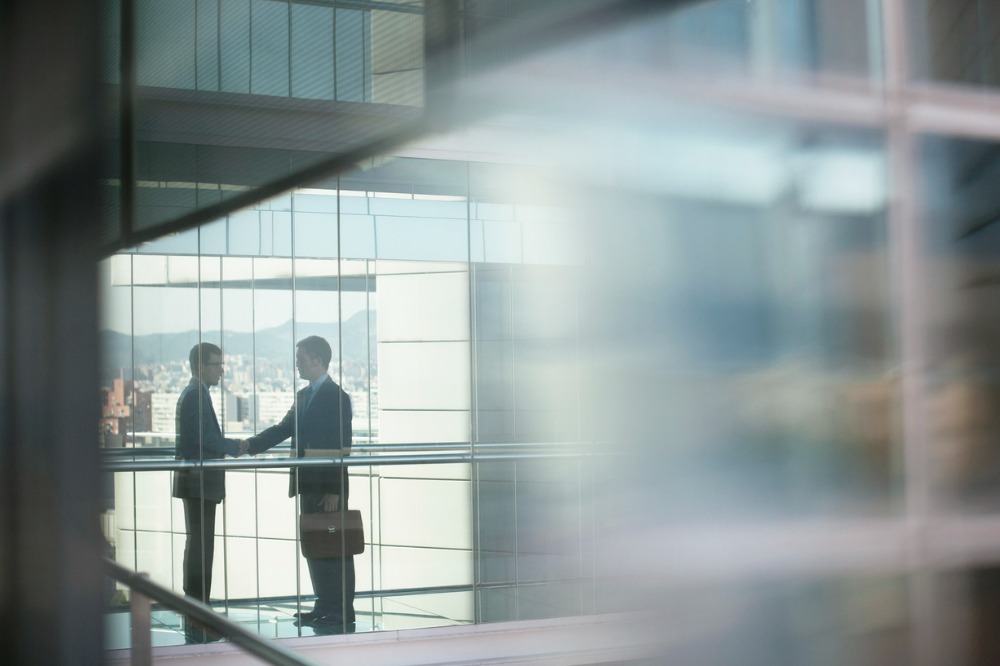 Philadelphia Insurance Companies (PHLY) has announced the promotion of Chief Underwriting Officer John Doyle to Executive Vice President. Doyle was named senior vice president in 2014 and CUO two years ago.
"John has spent his entire 32-year career at PHLY and has been central to many of our corporate initiatives," said John Glomb, President and CEO of PHLY. "His extensive industry experience and intimate knowledge of PHLY has helped him serve as an invaluable leader and mentor. I am excited to continue working alongside John and look forward to seeing how he continues to help shape the future of PHLY.
Read next: Philadelphia Insurance Companies appoints new CEO
Doyle joined PHLY in 1989 and worked in the company's claims department, product development and underwriting department. He has helped develop and launch many commercial products, including most of PHLY's current sports and recreational products. Doyle has also played a key role in numerous corporate initiatives aimed at improving profitability, process flow and underwriting standards.
Doyle holds industry AIC and CPCU designations. He is currently a board member of Maguire Industry of Insurance and Risk Management at Saint Joseph University.