NAR and Legacy Realtors Stifle Consumer Choice – NMP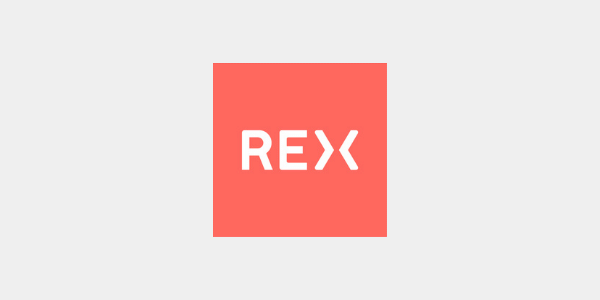 REX provided additional evidence and analysis in its recent antitrust case against Zillow and the National Association of Realtors. The new evidence alleges that Zillow and the NAR are negatively impacting consumer choice, technology innovation and price competition due to Zillow's recent web display change which REX says favors older commission brokers high, according to a press release.
"According to an analysis authored by Dr. Robert Majure, former Director of Economics for the United States Department of Justice's Antitrust Division, Zillow's previously democratized platform is now creating painful outcomes for consumers seeking alternatives to the outdated, pre-internet model of marketing houses to agents who alone have access to multiple listings services (MLS), rather than to consumers directly through online tools," REX said in the release.
"Dr. Majure's research, included in the supplemental exhibit filed in Federal Court on April 15, shows that once properties on Zillow switch from the hidden tab to the main tab – now restricted only to homes marketed on legacy MLS systems – views are growing by a staggering 524%. Zillow's web view change reinforces a flawed system that is long overdue for disintermediation and replacement with direct-to-consumer technology."
REX believes that before this significant change to Zillow's platform, the company was a great equalizer for consumers and is now moving away from its equalizer roots.
The federal antitrust lawsuit was filed in early March, after second-class treatment complaints non-MLS homes were receiving. REX also revealed that traditional NAR/MLS real estate practices now face five separate class action lawsuits in federal district courts across the United States.
Click here for more on REX's latest evidence in the case.