Mayor Johnson and leaders seek help from insurance companies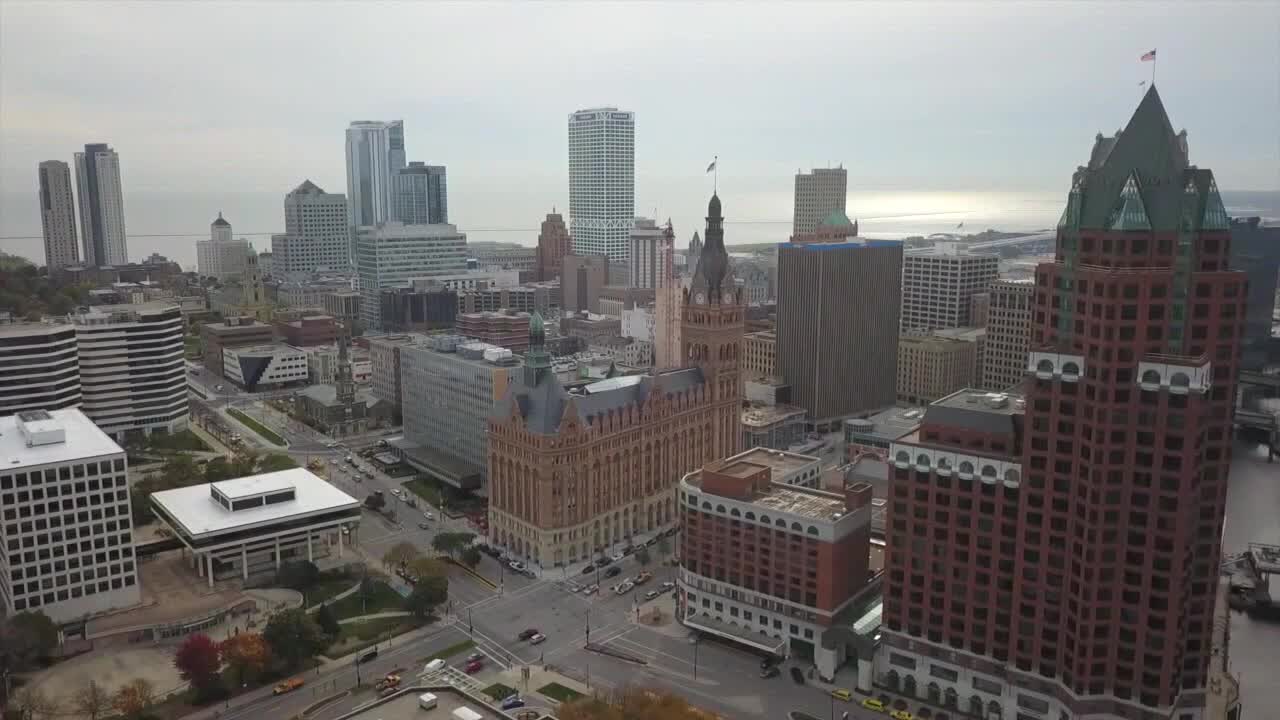 MILWAUKEE – A new campaign to curb reckless driving targets the time before potential drivers get behind the wheel.
Milwaukee Mayor Cavalier Johnson joined Common Ground members on Tuesday to launch a campaign that would make driver training affordable and accessible to all high school students in the city – calling on major insurance companies to to help.
Aaliyah Hunt, a senior at Pathways High School, knows where she's going: "Straight to college. She attends college and works to pay her bills and save.
SIGN UP TODAY: Get daily headlines, topical emails from FOX6 News
Driven as she is, Hunt is unable to afford a permit course and often takes the bus to school and work.
"I'm 17 and I don't have my driver's license – but not for lack of trying," she said.
Hunt said it took an hour and fifteen minutes to get to work. She also sometimes takes her sister, who has autism, to school.
"Which can make me up to two hours late to my own school for class. I can't tell you all the times I'm late," Hunt said. She estimates that having a permit would save her about five to six hours a week.
FREE DOWNLOAD: Receive news alerts in the FOX6 News app for iOS or Android.
As a founding student, Hunt is not eligible for the Milwaukee Public Schools "MPS Drive" program. According to Lynn Greb, senior director of Milwaukee Recreation, the program provides free classroom and drive-thru tuition to approximately 2,000 high school MPS students.
"However, the demand far exceeds the available seats," Greb said.
Milwaukee Recreation's goal is to expand the program to more than 5,000, including students from choice and charter schools, like Hunt. However, this will require more funding. So the mayor and Common Ground leaders are asking Progressive, State Farm, and American Family insurance companies to collectively cover $1.7 million a year.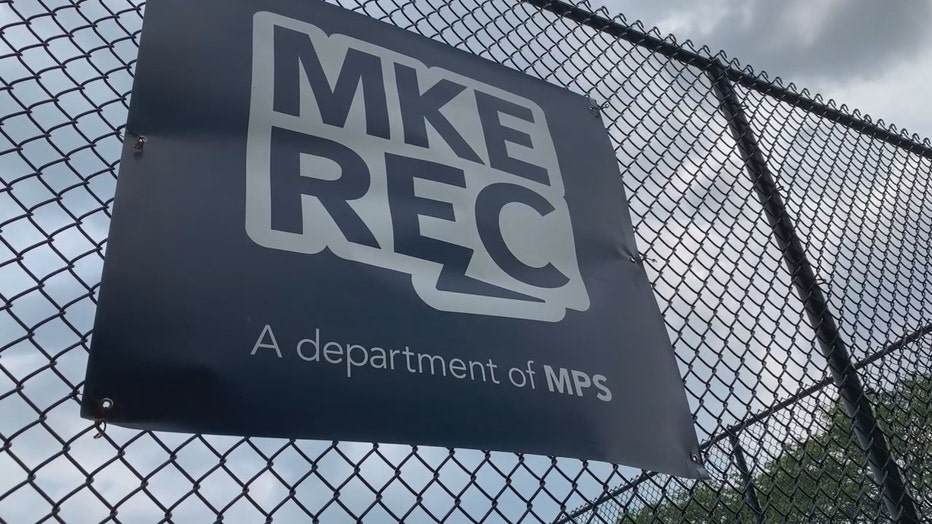 "Having a driver's license is about racial equity and providing young people with the key tools to find employment," said Brenda McMurty of Common Ground's strategy team.
Proponents of the idea, including the mayor, said it was another way to tackle reckless driving.
"It will also empower them and provide them with what it takes to be safe and responsible drivers," Johnson said.
"Once a reckless driver almost hit me with his car," Hunt said.
For students like Hunt, a universal and affordable driving course could help them get where they're trying to go.
"It would help me get to school on time, work on time, and take care of my family," she said.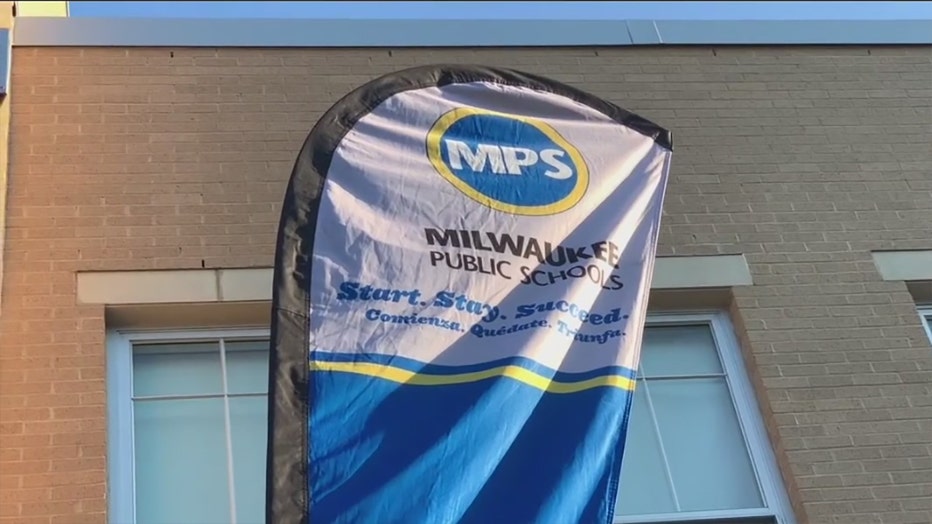 Milwaukee Public Schools (MPS)
MPS Drive includes a $35 license fee, but the rest of the training is covered. Johnson and Common Ground executives are asking the three insurance companies to set up a meeting to discuss expanding the program.
FOX6 News contacted all three companies, but did not immediately receive a response from State Farm and Progressive. In a statement, Jim Buchheim, chief social and community impact officer for American Family, told FOX6:
"As a community member and customer-focused mutual insurance company, preventing road deaths and injuries is extremely important to us, as evidenced by our teen safe driver program and the support of national organizations such as Insurance Institute for Road Safety. Additionally, we are in dialogue with a number of Milwaukee neighborhood organizations about providing support to address reckless driving locally.
"We are certainly interested in learning more about Milwaukee's Universal Driver Education Campaign. Ultimately, we want the same outcome, which is to save lives. We welcome the opportunity to discuss of the program and other possible solutions."