Health insurance companies sued for marijuana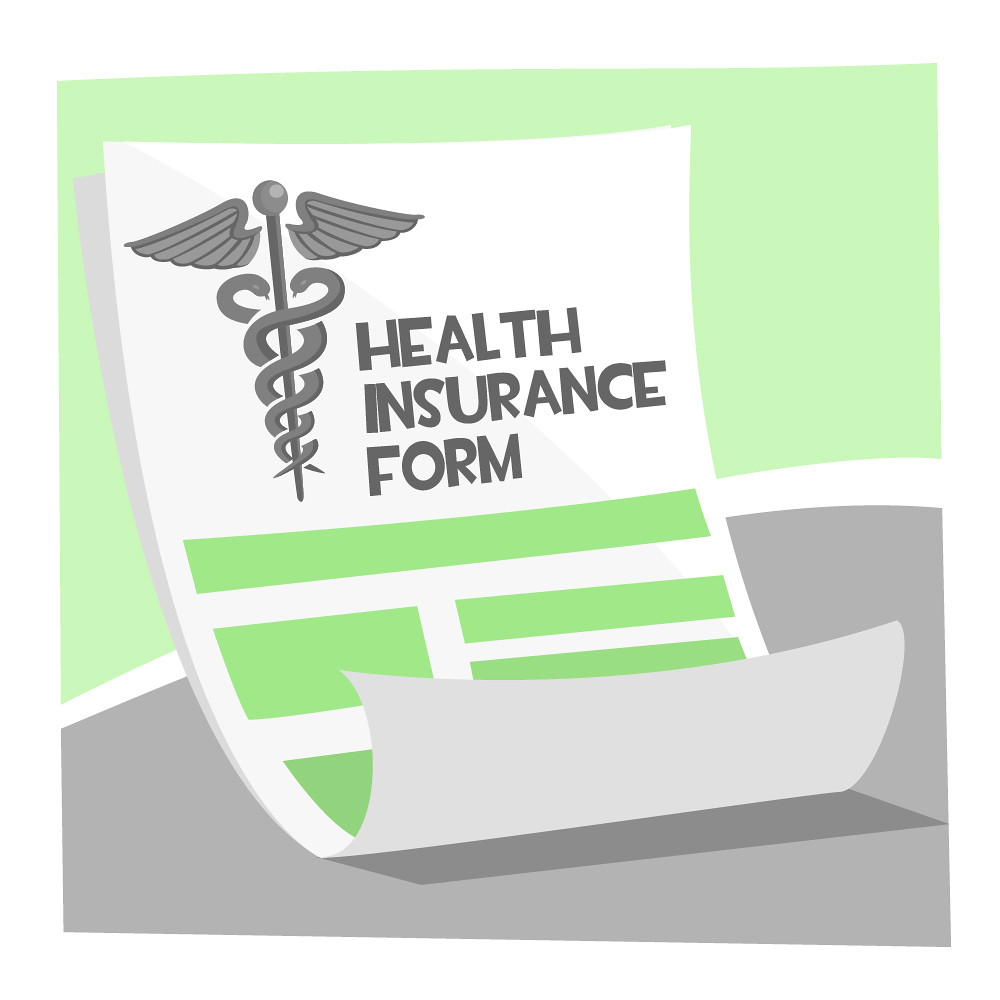 New Mexico's largest cannabis company and a group of medical cannabis patients are suing seven health insurance providers for refusing to cover medical marijuana costs.
"The idea of ​​health insurance plans paying for medical cannabis may seem like an impossible dream," Ultra Health CEO Duke Rodriguez said in a press release, "but all the fundamentals are already in place. square".
The class action lawsuit, filed by Ultra Health and six medical cannabis patients, including New Mexico State Senator Jacob Candelaria, argues that state law requires insurance companies to cover all services behavioral health and state-approved medications used to treat mental health issues, including medical cannabis.
The suit follows a letter sent to insurance companies and the Office of the Superintendent of Insurance in February in which Ultra Health pointed out that SB-317, the No Behavioral Health Cost Sharing Act, a New Mexico law that requires insurers to cover 100% of the costs of patient behavioral services, went into effect earlier this year. The letter's authors claimed the change meant that medical cannabis had to be fully paid for by insurers when it was recommended to treat mental health conditions like PTSD.
"New Mexico already requires workers' compensation insurers to pay for medical cannabis, and New Mexico already treats medical cannabis the same as conventional prescription drugs," the letter said. "The fact that health insurers should – and will – pay for medical cannabis is not groundbreaking at this point." The letter would have been ignored.
Suit alleges failure of insurance companies
Last week the court case was filed against Blue Cross and Blue Shield of New Mexico, True Health New Mexico, Cigna Health and Life Insurance Company, Molina Healthcare of New Mexico, Presbyterian Health Plan, Presbyterian Insurance Company and Western Sky Community Care.
The lawsuit argues that, similar to a recent New Mexico Court of Appeals ruling that medical cannabis patients do not have to pay gross cannabis receipts taxes, "The same goes for medical cannabis and behavioral health and the relevant laws should be read harmoniously." so that treatment is more accessible through insurance coverage. In the cited case, the New Mexico Court of Appeals ruled that medical cannabis should be considered reasonable medical treatment and treated as the "functional equivalent" of traditional prescription drugs for tax purposes. Since prescription drug purchases were exempt from gross receipts tax, so was medical cannabis recommended by a state-licensed physician.
The lawsuit also highlights a 2014 Court of Appeals ruling that requires companies to cover the costs of medical cannabis as part of workers' compensation claims. As with the tax case, the court ruled that medical cannabis was the legal equivalent of traditional prescription drugs and should be treated as such.
He also points out that research supports the idea that those with mental health conditions are more likely to live in poverty and be unable to afford medical cannabis themselves. "In New Mexico, people living in poverty should, at a minimum, receive appropriate medical care through Medicaid, which must include health services for behavioral health," the lawsuit states. He argues that medical cannabis should be covered by insurance in the name of fairness.
The plaintiffs seek declaratory relief as well as court costs and attorneys' fees. They also want to recover lost funds spent on medical cannabis for themselves and other patients in a similar situation "and further seek to return the millions of dollars in excess profits and revenues withheld by each defendant through their blanket denials of coverage for the cost of behavior or mental health services in violation of New Mexico law.
A costly loss
It is believed that if the lawsuit is successful, it will open the door for many New Mexico patients to also sue insurers for failing to cover the costs of medical cannabis. The majority of patients enrolled in the state's medical cannabis program – 74,006 patients, according to the latest report from the health department– cannabis has been recommended as a treatment for PTSD. The class action lawsuit states that while it is not known how many patients were affected, the estimated number of class members is over 10,000 people.
Candelaria told the Albuquerque Journal he joined the lawsuit as a plaintiff in support of "new Mexicans struggling to pay for health care." The state legislator has been treating PTSD symptoms with medical cannabis since joining the program in 2019. "Senate Bill 317 has been transformational," Candelaria told reporters. "This suit, you know, it becomes necessary to make that transformation happen."
Rodriguez says there will be more lawsuits like the current one if insurers don't start covering their customers' medical cannabis bills. "There will be more identified patients who have been harmed by insurers who do not meet the legal obligation to eliminate all cost sharing related to behavioral health services. The insurers did not act in good faith.
In an interview with NM Policy Report, Rodriguez warned that other insurance companies will likely also have to deal with this issue in the future. "Every time one of those 75,000 medical cannabis patients walks into one of our dispensaries, puts their hand in their pocket, and buys that gram of flower, they avoid a prescription cost for that health insurer," Rodriguez said. Insurers could potentially be responsible for covering these purchases dating back to the beginning of the year.
It's unclear how the seven health insurance companies plan to respond to the lawsuit. None of the named defendants has made a public comment regarding the case. If the plaintiffs win, insurers could collectively owe patients millions of dollars.