Group calls on Texas to weaken exemption powers for insurance companies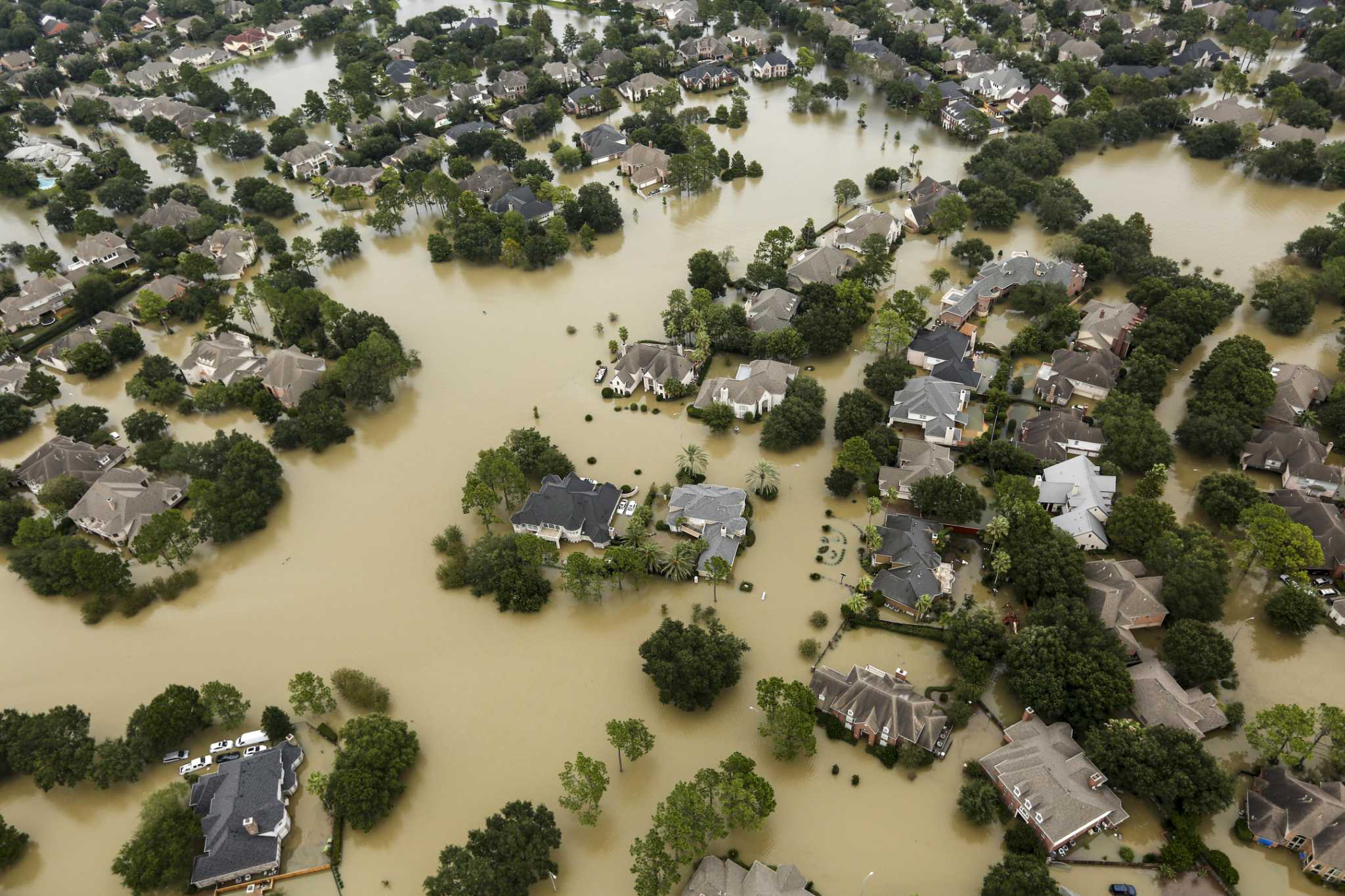 A coalition of businesses and industry organizations wants the Texas Supreme Court to overturn a 31-year-old legal opinion it says allowed insurance companies to avoid property damage payments by imposing a charge of unfair proof to the insured.
At stake is a 1991 ruling which the group says put policyholders at a "disadvantage" because it gives insurance companies more power to deny claims by classifying damage as "normal wear and tear", a writes the group's attorney, Marc Gravely, in a recent court filing. The ruling requires companies to prove that their claims are covered by their policies, unlike other states, where the onus is on the insurer to show why a claim would be excluded by the policy.