BroBazaar Launches First Tech Digital Marketplace for Real Estate Brokers and Builders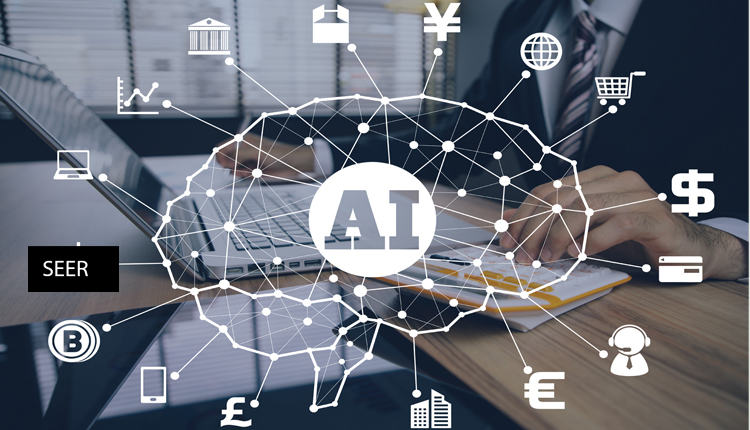 India's leading technology platform designed for real estate brokers and builders, BroBazaar has launched the digital marketplace which aims to make it easier for professionals in the real estate industry to list and find properties, close deals faster and increase their income via its artificial intelligence (AI)-enabled matchmaking. It is founded by Neha, who conceptualized BroBazaar after identifying gaps in the traditional real estate market after being a broker for over a decade.
With this launch, BroBazaar becomes the first platform in India to streamline the way builders and field brokers do business.
Behind the genesis of the platform is the belief that it is time to move away from the traditional brokerage industry, which is facing challenges such as a cumbersome process to find leads, delays in closing transactions, limited network and geographies and difficult inventory management.
As a passionate real estate investor with a passion for making it easier to buy, sell and rent properties, the founder realized that the industry is unorganized which hurts all stakeholders. She created BroBazaar to unleash the potential of the real estate sector through a technological solution.
"New-age technology will shape the brokerage of today, just as it has transformed all industries. BroBazaar will make massive changes, whether it's generating leads, closing deals, increasing revenue, or expanding your network to explore new residential and commercial properties in more neighborhoods. The new brokerage solution will make it easier for brokers and builders to climb the proverbial ladder, instead of eliminating the scope of services from the marketplace. We are excited to launch the app which will be a one stop solution for all brokers and builders," says Neha, Founder, BroBazaar, who holds an MBA in Property Management from NMIMS and a Bachelor of Commerce from Delhi University.
Developed after extensive year-long research and development, BroBazaar offers broker-to-broker connectivity, easy inventory management and sharing, ease of finding deals, extensive broker directory, custom properties and easy-to-use technology. their online presence in the industry.
"The easy-to-use tool enables self-contained integration in just a few clicks and no technical knowledge is required. It only takes 30 seconds to create a profile on the app and 60 seconds to create an individual broker website. Then publish properties in just 15 seconds and let our matchmaking magic do the rest," she adds.
The platform aims to expand its app user base among real estate agents by increasing market appreciation for the tool and educating brokers and builders that technology adoption is necessary to survive and develop their traditional activities in 2022.