Between two auto insurances? Here's how to decide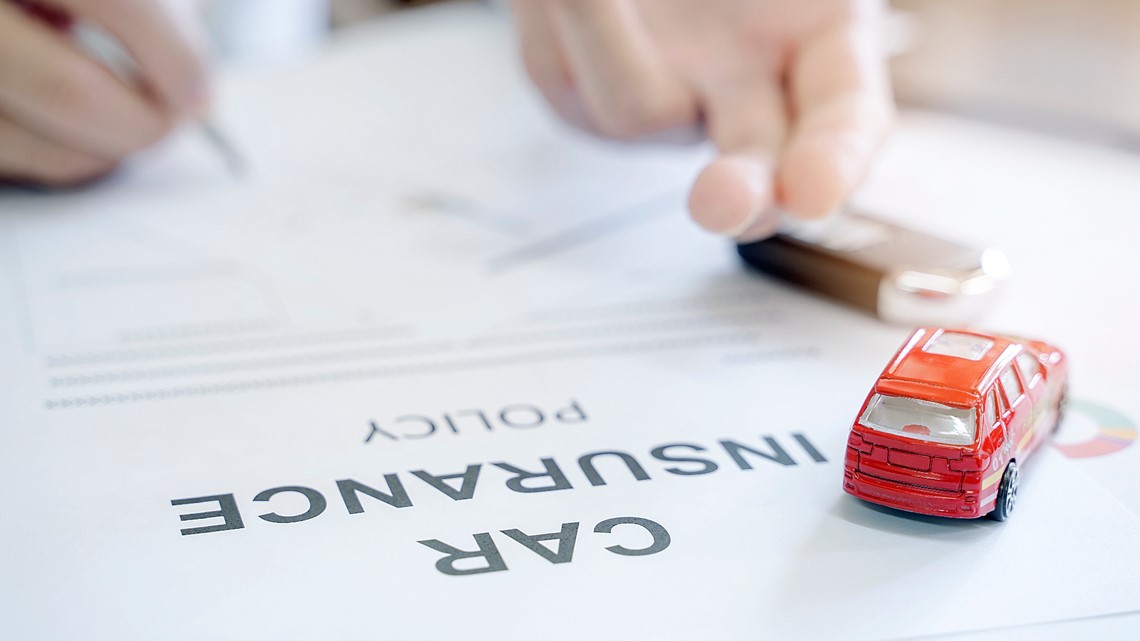 There are several online tools that help you compare insurance companies to find the right solution and the best deal.
INDIANAPOLIS — Shop for auto insurance every six months.
It's an easy way to lower your bill.
"Each insurance company uses a different formula to calculate a person's car insurance costs," said NerdWallet expert Ben Moore.
This means that your excellent credit score could mean more money in your pocket at company A, compared to company B.
When speaking to the agent, check that you have all applicable discounts.
"You can get a discount for something like bundling a home and auto policy, taking a defensive driving course, signing up for automatic payments or paperless billing," Moore said.
Another way to compare prices is with an online comparison tool, offered by many financial sites.
Once you have two or three related quotes, do some research.
"There are companies like AM Best and NAIC that aggregate the number of consumer complaints to state regulators that the company has received, as well as their financial strength," Moore said.
Once you find the company profile, go through their reports.
The NAIC has information on complaints going back ten years. The public website via Consumer Insurance Search shows the last three years.
An NAIC spokesperson said some "think twice" signs to look for include a sudden increase or decrease in sales, accompanied by an increase in complaints.
Remember that insurance is there to pay claims when things go wrong. If their net income decreases, they may not be in a rush to pay their claims.