Accounting Services Firm Secures Investment to Facilitate M&A Strategy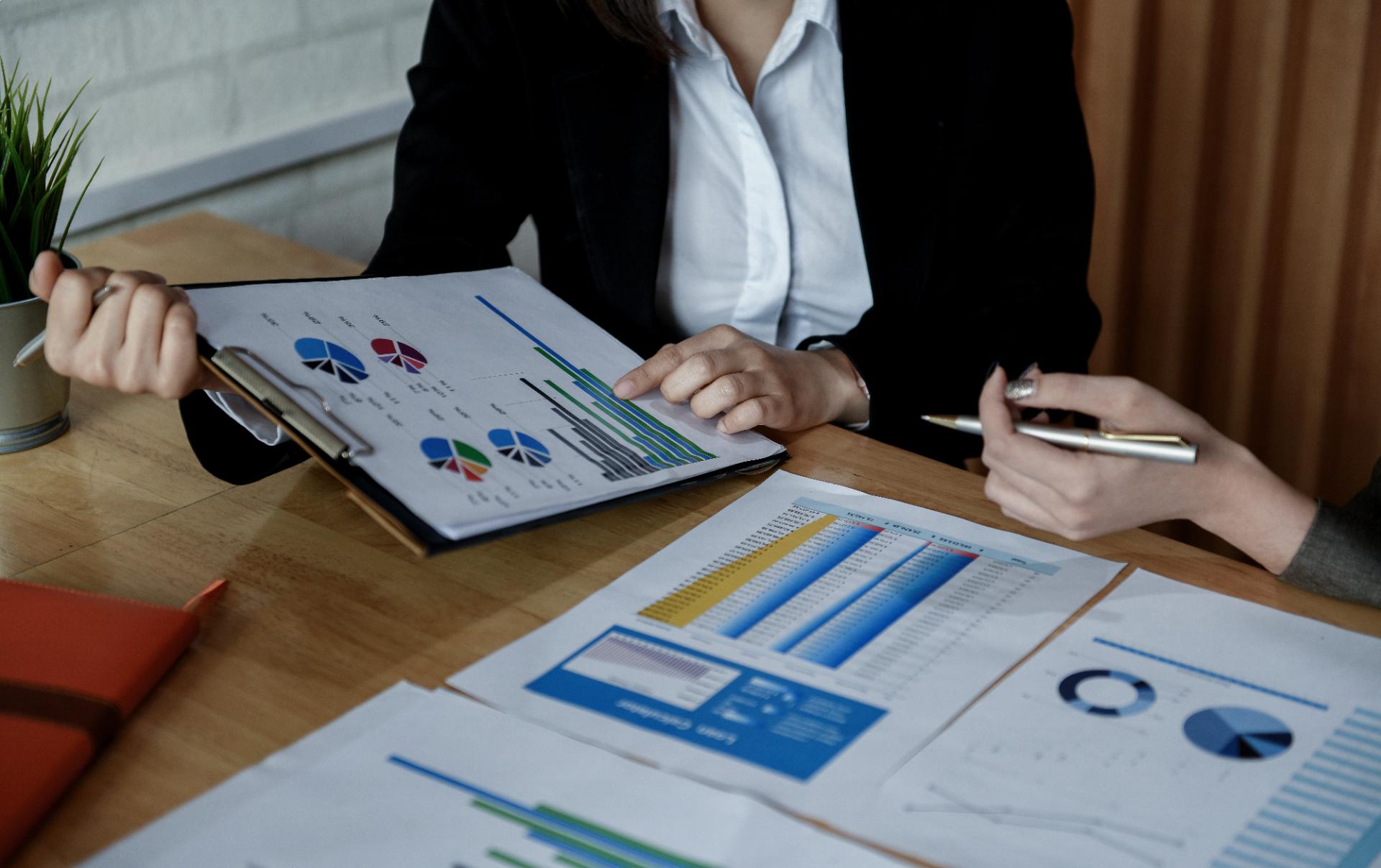 Thu 10 Nov 2022 | ECONOMIC NEWS
Oxford-based accounting, tax, payroll and consultancy firm Shaw Gibbs has secured a £10m investment to facilitate its acquisitive growth plans. The company, which provides services to more than 4,000 SMEs and high net worth individuals, has secured funding from private equity firm Apiary Capital.
Shaw Gibbs is seeking to grow through a strategy of targeted mergers and acquisitions, with the funding also to be used to facilitate the expansion of the company's service offering to new and existing customers. The company is based in Sommertown, Oxfordshire and Marylebone, London, serving high growth businesses and individuals, primarily in the South of England and London.
The UK accounting, tax and payroll market is large, growing and historically resilient. The sector is also highly fragmented, with over 40,000 accountancy firms across the UK, meaning Shaw Gibbs is well placed to grow through acquisitions.
The firm, which is a Top 100 accounting firm, is a member of DFK International, an association comprising 219 member firms, covering 101 countries and more than 460 offices.
Shaw Gibbs Managing Partner, Peter O'Connell, said: "We are very proud of the business we have built, backed by a loyal team and an entrepreneurial customer base, and we are confident that Shaw Gibbs is ideally placed to take advantage of the compelling consolidation opportunity in the sector."
"In order to deliver on our ambitious growth plans, we recognized that we needed a like-minded partner to support the next chapter of our growth and I'm delighted to have found that in Apiary."
Nicki Boyd, Partner at Apiary Capital, added: "Peter and his team have built an enviable business backed by top-notch customer service and a strong culture. We are delighted to support them as they now seek to capitalize on the strong platform they have built through a focused buy and build strategy.
Learn more about getting private equity backing for an M&A strategy.
Find out more about mergers and acquisitions in the UK professional services market.
Find businesses for sale here.
If you are looking for an exit, we can help you!.
Share this article